Hotel Management Services
---
In addition to proven methods of management, development and maximizing revenue, we are constantly mining and implementing success strategies that infuse energy into both properties and team members. These forward-looking solutions increase the property's value to our customers, owners and stakeholders. All the things you've thought about, and a constant stream of inspirations to move you ahead of the curve.
---
---
---
Conveying your message to the consumer is one of the most vital and often overlooked pieces of a property's success. Solid, results-oriented sales strategies developed over time are integrated with the latest digital marketing media and metrics to give you maximum reach and results. HMG Hospitality can help you grow revenue and add to your bottom line.
---
View Properties
---
---
---
Our monthly financial package includes a profit and loss schedule for 12 months, 12-month summary statement of cash-flow, detailed schedule of Increases and Decreases, calculation schedule, and detailed General Ledger and General Entry Journal. Check disbursement and Bank Account Reconciliation are also included in our reporting package.
---
View Package
---
---
---
From in-depth analysis to meticulous execution we seamlessly meld visions with reality that result in increased profitability. HMG Hospitality brings you a group of hotel experts dedicated to the success of your project. You can have the confidence that your hotel property is in good hands.
---
View Properties
---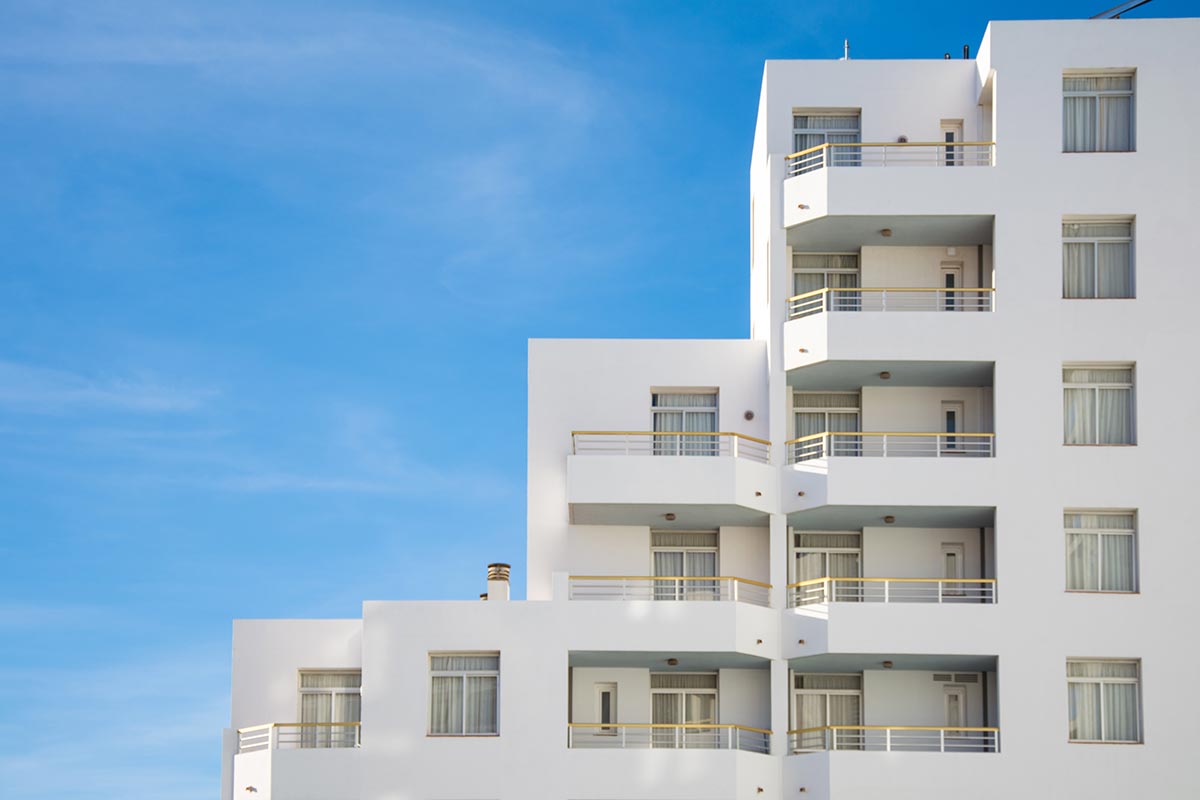 ---
---
HMG Hospitality brings experience that allows us to capitalize on the unseen strengths of a property, and minimize its weaknesses. If your goal is to increase profits, and the value of your asset, then HMG Hospitality has the formula to achieve your goal.
---
View Properties
---
---